Small Cells Deployment
Small cells are single radio and antenna sites placed on a pole in the right of way. The deployment of small cells are an increasingly popular solution to help improve the quality of experience for the end user with ever-increasing growth in demand for mobile data usage.
QwikSite Inc. is highly experienced and qualified in area of small cells deployment. With small cells technology bringing the cellular network closer to the end user through low powered radio access nodes, the need for aesthetic yet functional housing is paramount. Through our experience in this industry, QwikSite Inc. has developed our own proprietary product line to meet the real world needs of expansion and growth across additional technologies and carriers in one convenient platform: the "Qube."
Learn more about the "Qube" and "Qube Mother Top" to see if this is a solution for your organization!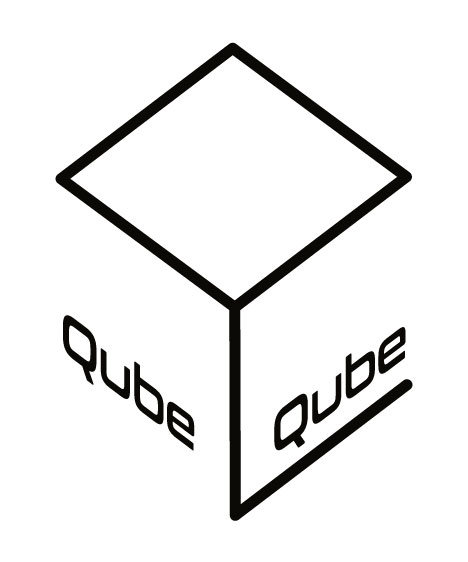 In addition to being able to deploy our own specialized technology, QwikSite Inc. can perform 100% of small cell deployment projects. We own and maintain a fleet of bucket trucks as well as a crane and derrick truck in order to self-perform these sites.
Areas of small cell deployment to date:
Atlanta, GA
Charlotte, NC
Nashville, TN
Augusta, GA
Birmingham, AL
Tullahoma, TN
Buckhead, GA
Alpharetta, GA
Columbia, SC
Raleigh, NC
Miami, FL
Orlando, FL
Tampa, FL
Aiken, SC
Charleston, SC
Clearwater, FL
St. Petersburg, FL
Chattanooga, TN
Jacksonville, FL
Memphis, TN
Gainesville, FL
Athens, GA
Knoxville, TN
Project Managers: